Adirondacks
Located in Old Forge, New York, HTR Adirondacks, formerly known as Singing Waters Campground, has something for all levels of campers. HTR Adirondacks provides the safety of an RV gated community, the charm of an Adirondack lodge, the beauty of surrounding nature, and overall a place to create unforgettable family memories. Our unique location also offers direct access to Moose River which is the perfect setting for those interested in rafting, canoeing, kayaking, and more. Experience an exceptional vacation and make HTR Adirondacks your favorite destination to visit!
View On Map ›
1334 New York 28, Old Forge, New York 13420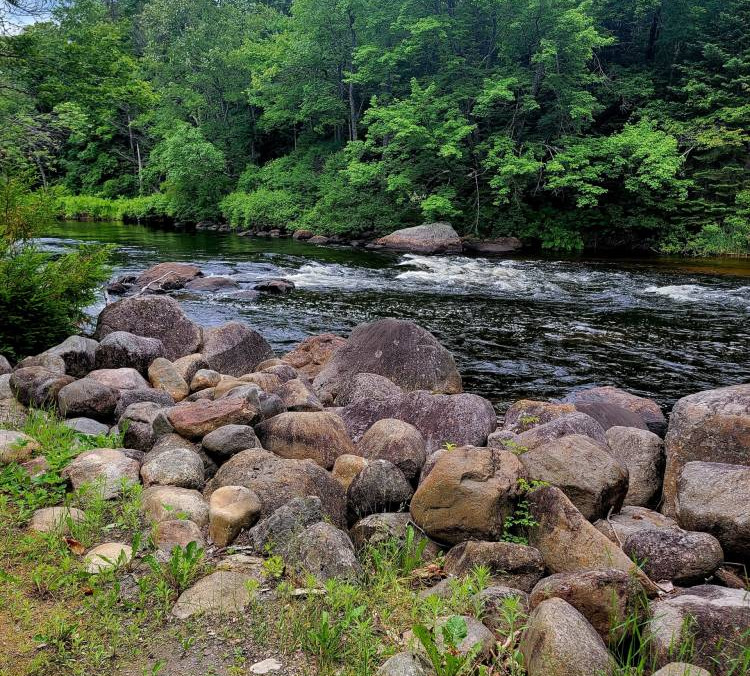 Site Amenities
Basketball
Direct access to Moose River
Gated entrance
Playground
Tennis court
Experiences
Fishing
Hiking
Kayaking
Swimming
Site Map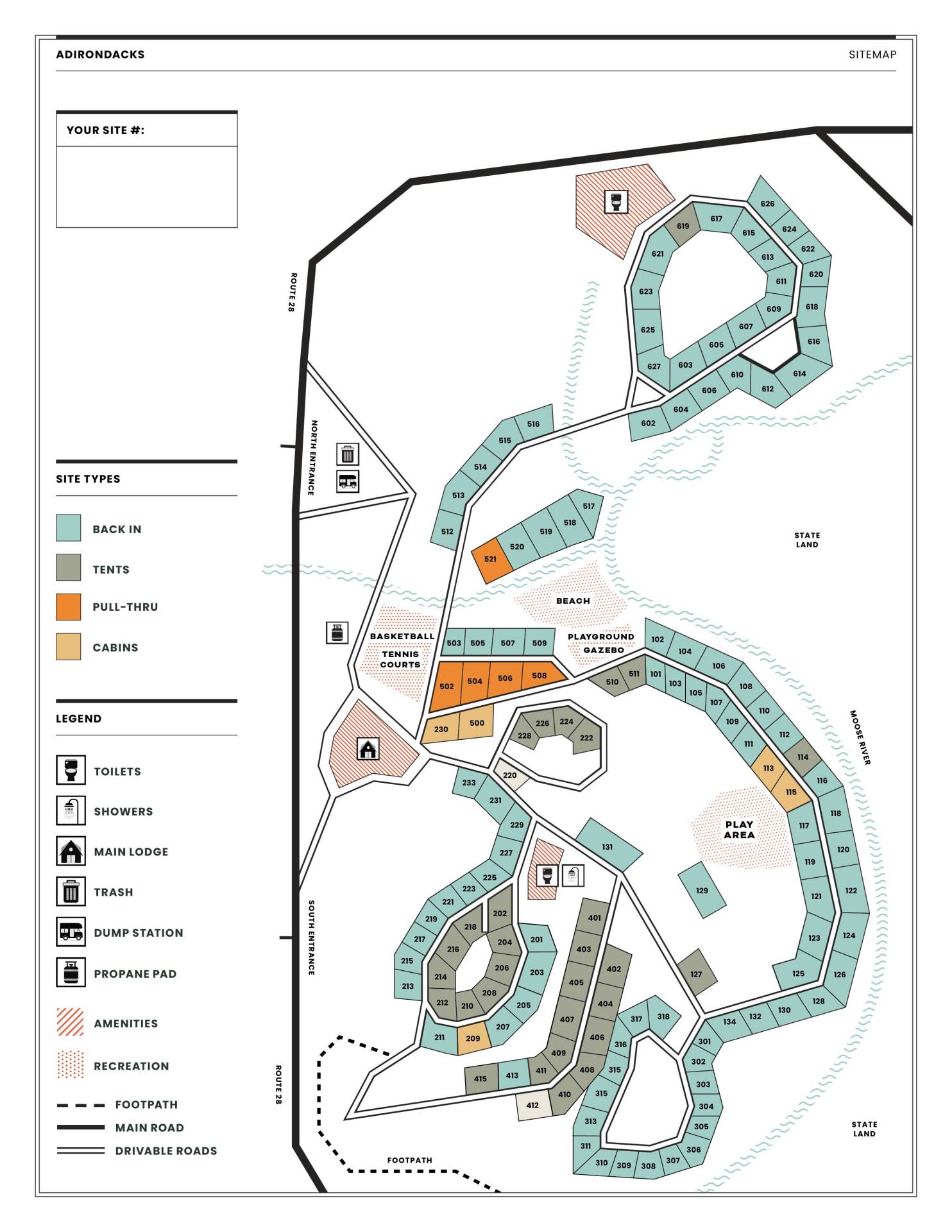 Have Questions About Your Stay? We Got You.
We understand that plans can change unexpectedly, and we want to ensure that our cancellation policy is fair to all our guests. As such, we have implemented a clear and concise cancellation policy for our property.
We have implemented a 30-day cancellation policy. If you choose to cancel your reservation 31 days or more before your confirmed arrival date, a $35 cancellation fee will be retained, and the remaining deposit will be refunded to you. Cancellations made less than 30 days prior to the arrival date will result in a forfeiture of the deposit.
Please note that no-shows will forfeit their deposit and the remaining reservation will be canceled, and early departures are non-refundable. Please ensure that you receive a confirmation of your cancellation.
If you have any questions, please contact our staff at (315) 369-2700.
Yes! Seasonal site rates are available on our 'Book Now' page.
We are about 6 miles away.
Absolutely! We love seeing furry friends!
Check-in is at 3 PM and check-out is at 11 AM.
Your Adirondacks Adventure Starts Here.
Book Now ›