Acadia
Located on Mount Desert Island, HTR Acadia (formerly known as Somes Sound View Campground) is an idyllic, peaceful retreat on the shores of the Atlantic Ocean. HTR Acadia is known for attracting adventurous, nature-loving campers, who appreciate spending their days next to the ocean surrounded by gorgeous woods. Our park is only a short drive from Downtown Bar Harbor and Acadia National Park, so there is always something new to explore!
View On Map ›
5 Spinnaker Way, Mount Desert, ME 04660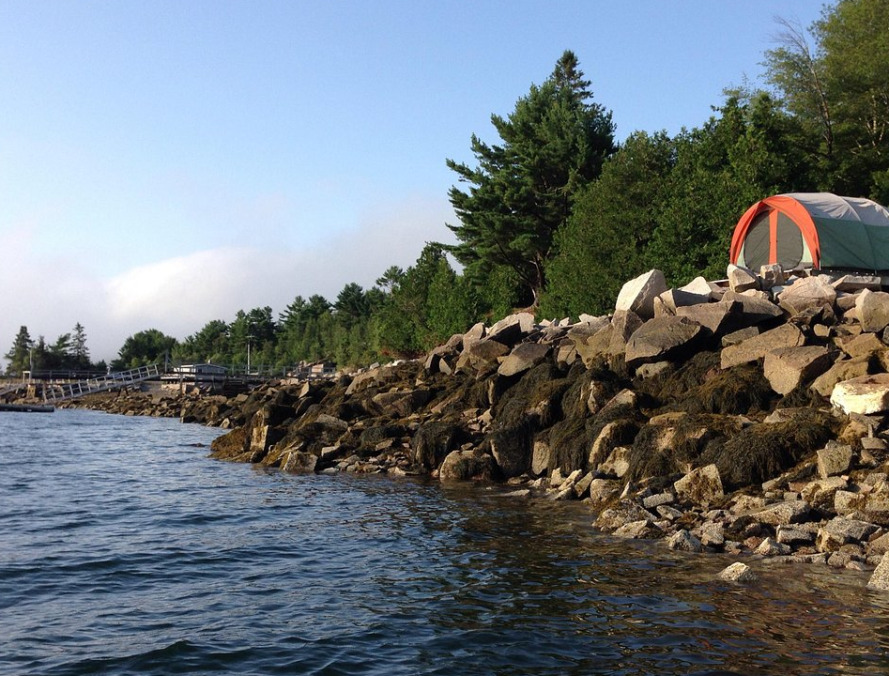 Site Amenities
Boat Dock
Cabins
Fire Pits
Heated Swimming Pool
Picnic Tables
Water and Electricity Hook-Ups
Water View and Waterfront Sites
Experiences
Acadia National Park
Boat Mooring Rentals
Hiking Trails
Historic Granite Quarry
Nearby Hiking
Paddle Boating
Rocky Shore Ocean Swimming
Salt Water Fishing
Shopping and Fine Dining
Site Map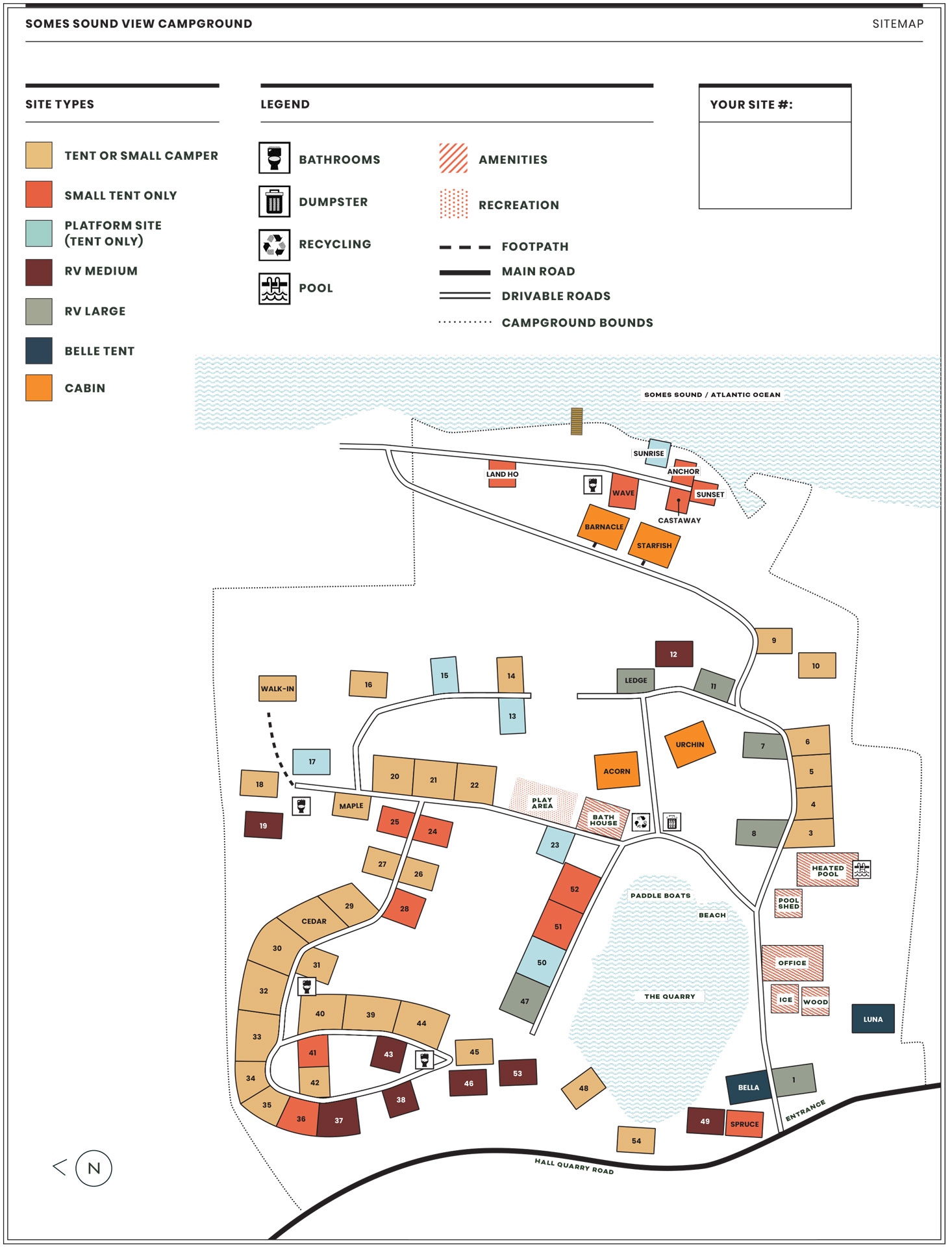 Have Questions About Your Stay? We Got You.
We understand that plans can change unexpectedly, and we want to ensure that our cancellation policy is fair to all our guests. As such, we have implemented a clear and concise cancellation policy for our property.
We kindly ask that you take note of our 30-day cancellation policy. Cancellations made more than 30 days prior to your confirmed arrival date will result in a $35 refund of your payment. However, cancellations made within 30 days of your confirmed arrival date will result in the forfeiture of half of your payment, regardless of the reason for cancellation. Thank you for your understanding of our cancellation policy, and we look forward to hosting you at HTR Acadia in the future.
If you have any questions, please contact our staff at (207) 244-8094.
Your car tag and campground map with instructions on how to get to your site will be hanging on the bulletin board right outside of the office.
For your safety, we do not allow guests to swim in the quarry. However, you are more than welcome to swim in the Sound!
Yes! Our pool is set at a comfortable temperature of 80 degrees.
No, but the closest bus stop is at Echo Lake which is about a couple of miles up the road!
No, all our cabins and glamping tents come with linens, pillows, and a light comforter.
About 11 miles/20 minutes
About 9 miles/15 minutes.